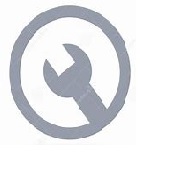 Fix My Street is a free website and/or app for you to report maintenance issues within the village.
Examples of this are:-
- Potholes
- Broken Street Light
- Overhanging Trees
Anything that you think needs fixing or maintaining can be reported here.
Regular updates will then be uploaded onto the website as well as an email being sent to you if an email address was reported at the time of concern.
This is only applicable for work needed not undertaken by the Parish Council.