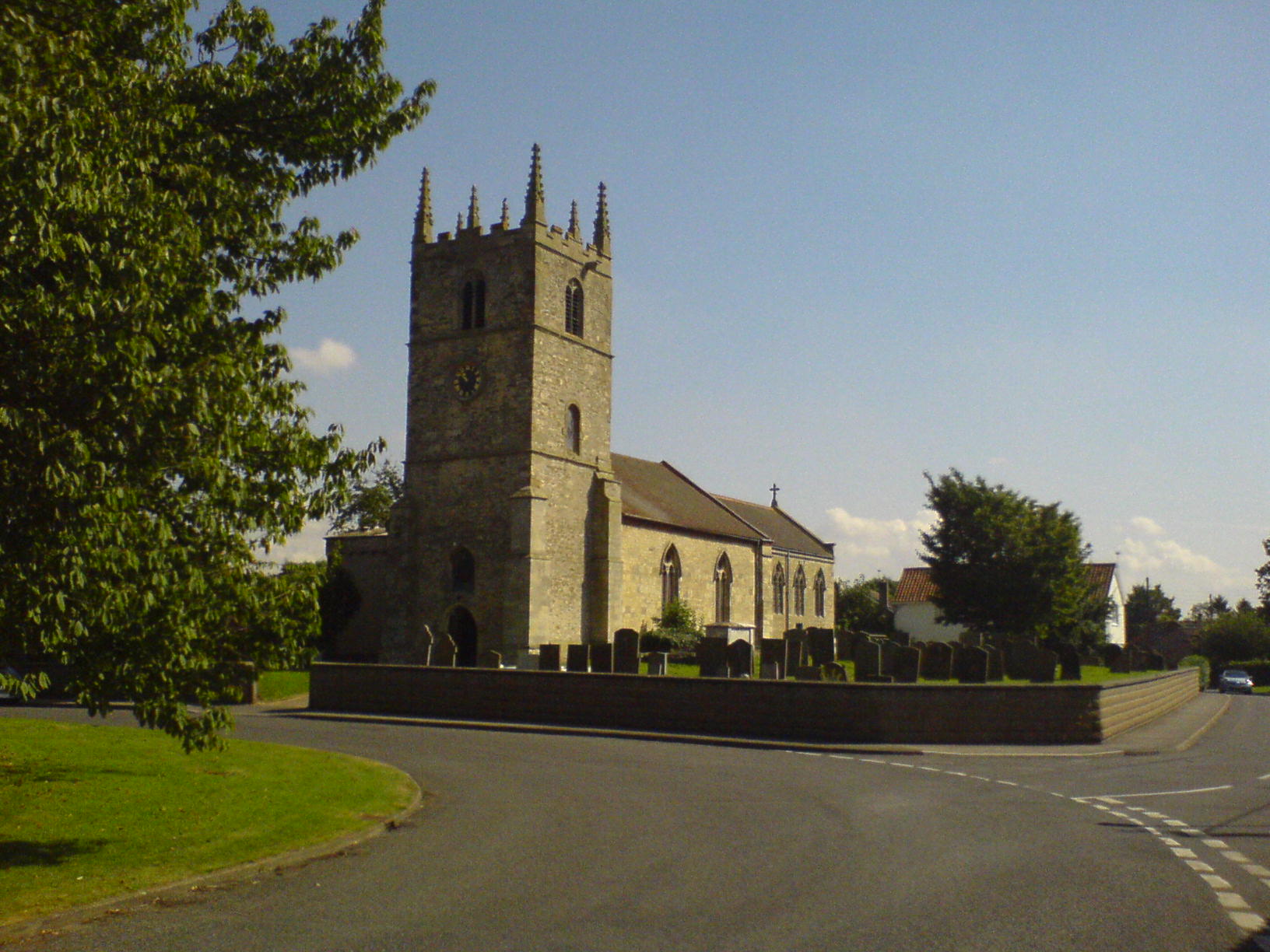 The Future of Parish Council Meetings
The legislation to hold remote meetings ended on 6th May 2021. Therefore, going forward any future meetings must be held face to face.
Due to the uncertainty of the current Covid situation and many inside venues not opening until after 21st June 2021 (in line with national guidelaines) It has been decided to defer the June meeting to the end of the month, rather than the beginning.
Should anything urgent be needed in this time, the Clerk has delegated powers to carry out any necessary actions in partnership and agreement of the Chairman and Vice Chairman.
Updates will be put on here, the Facebook page and the notiuceboard when they are available.
Speed Awareness Sign
The eagle eyed amongst the drivers in/through Scothern will have noted three posts have recently been placed in the village with solar panels on them. These posts are for the Speed Indicator Device (SID) which has been purchased to supplement the "gun" used by the Speed Watch Group to slow traffic down through the village.

The device is now working and will be moved around the village from time to time. Data will be collected and will eventually end up with Lincolnshire Police.
Scothern Events
For details of events happening in the village, please see the below calendar of events
Event calendar
June 2021
| Su | Mo | Tu | We | Th | Fr | Sa |
| --- | --- | --- | --- | --- | --- | --- |
| 30 | 31 | 1 | 2 | 3 | 4 | 5 |
| 6 | 7 | 8 | 9 | 10 | 11 | 12 |
| 13 | 14 | 15 | 16 | 17 | 18 | 19 |
| 20 | 21 | 22 | 23 | 24 | 25 | 26 |
| 27 | 28 | 29 | 30 | 1 | 2 | 3 |