Scothern Recreation (Village Hall)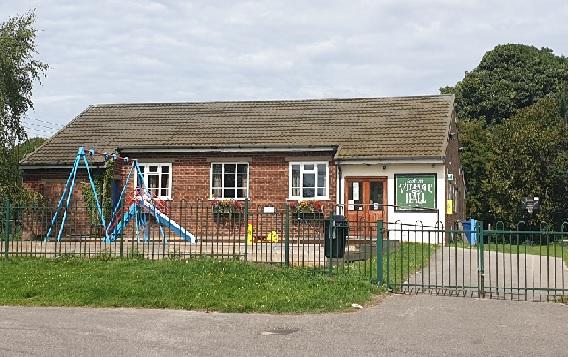 The Recreation Centre is home to many local clubs / groups including the renowned 'Scothern Players', Scothern Cricket and Football Clubs and the after school kids club. The hall is also available for private bookings.
All requests for bookings must be made in writing in the first instance to:
The Secretary
Scothern Recreation Centre
16 Weir farm Paddock
Scothern
Lincoln
LN2 2XA

A booking form will then be sent out for completion which must be returned, with any required payment, to the same address.

OR - download an application form and return it to the above address.
All enquires can be made to our email address - ScothernVH@hotmail.co.uk