Local Police & Doctor Information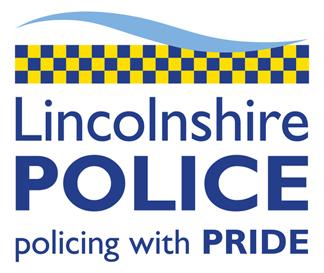 Reporting incidents to the police
The police encourage parishioners to report any suspicious incidents of a non-urgent nature to 101. This will ensure that your concern is properly logged and helps the police to respond appropriately. Don't hesitate to call 999 though if there is a crime in progress or you are in immediate danger / feel threatened.
The Community Policing Team offers the following general advice:
Firstly for Residents to be Security Minded at all times, ensuring doors and windows are locked, not left open when out or down the garden etc.. Gates to be shut and secured if possible. Valuables not to be on open display through windows.
Secondly to Report any suspicious incidents immediately to Police on 999 or 101 (please do not report a suspicious occurrence to the NPT Officers on their mobiles as it may not be actioned soon enough). Report it direct to the Force Control Room that way will enable the nearest available officer to attend if necessary. As much information as possible should be obtained, descriptions of persons and clothing, vehicle details and registration numbers.
Thirdly if anyone would like advice on security, would like property marking or other advice then this is the time to contact the NPT Officers on their mobiles directly:
PCSO 2108 Jackie Parker - 07973 842368
Police alerts system
Lincolnshire police manage a 'Neighbourhood watch' style alerts scheme that will allow residents to receive timely notifications about any police matters relevent to our neighbourhood. "Lincs Alert" will notify registered users by email, text or telephone and will also allow users to report suspicions to the local police. Read all about the Lincs Alert scheme and sign up here.
We are also on Twitter if you wish to follow us on that too -
www.twitter.com/NPT_Nettleham.
This page contains information supplied for your benefit by our local Police representatives.
Doctors
Nettleham Medical Practice - 01522 751717
For more information about the practice visit the surgery website
Welton Family Health Centre - 0844 477 3072
For more information about the surgery visit the surgery website
Nearest Hospital
Lincoln County Hospital - this is also the nearest A & E
Greetwell Road, Lincoln, LN2 5QY
01522 512512
https://www.ulh.nhs.uk/hospitals/lincoln-county/