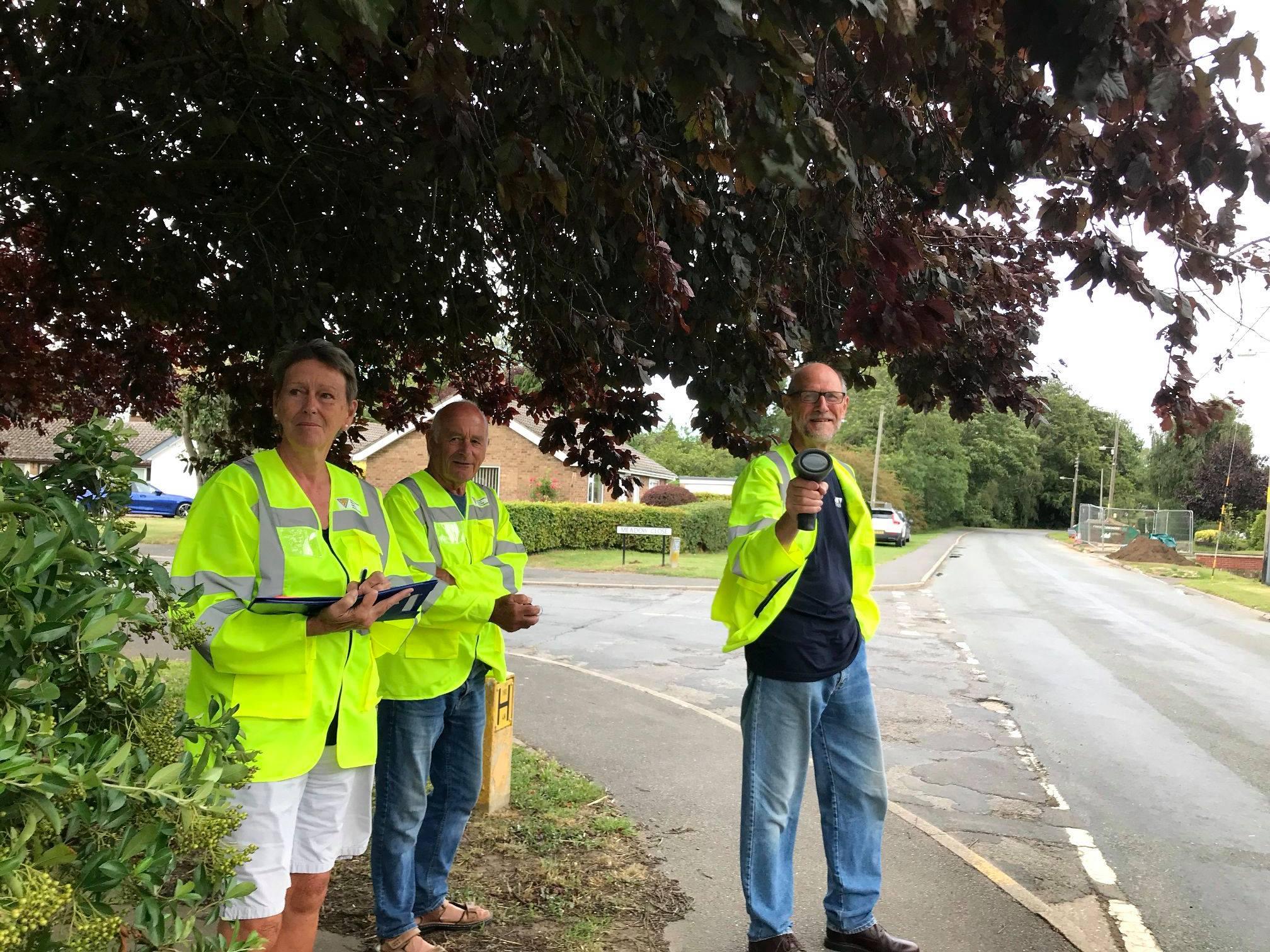 The speed awareness scheme is run by a group of volunteers from the village who have been trained on the use of a hand speed gun by Lincolnshire police.
There are a number of locations within the village that have been selected and assessed to monitor vehicles speeding.
If you are interested in joining the team, please contact the Clerk or Councillor Derek Canton.